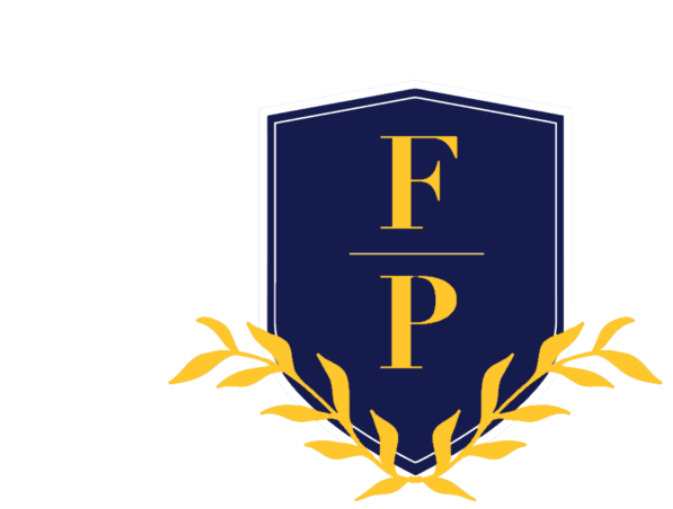 Fran Payne
Former Executive Director of Jack & Jill Center, 1969-2007
Who cares for the littlest people, the children most at risk in our community? They do not ask to be born into their circumstances. Jack & Jill Center cares for these children and their families. We provide the right combination of support services, education, guidance and assistance to make a difference in our community. We, each of us, have so much in life. These children are our future; we must work together for a better tomorrow.
Tim Petrillo
CEO & Founder of The Restaurant People, Fran Payne Society Member since 2004
Fran made a significant impact in our community and laid the foundation for what Jack & Jill has become today. We created the Society to pay tribute to Fran for her 38 years of dedication and commitment to the children. The Society will keep Jack & Jill's programs operating for years to come. 
The Fran Payne Society is an individual giving society that was established in 2004 to generate annual, multi-year gifts to support Jack & Jill Center. It is named in honor of Frances T. Payne in recognition of her "Four Decades" of continuing service to Jack & Jill Center.
Fran became the Executive Director of Jack & Jill Center in 1969, a title she held for over 38 years. Under her leadership, the Center went through two prominent expansions. The first was to increase the number of children receiving services from 48 to 170. The second was the expansion of the support programs offered to include a food and clothing bank, a lending library, a job resource area and the provision of our Family Program.
Throughout the years, Fran has been described as "an icon" and a "tireless worker," helping "at promise" children and families in the community. This work has been her lifetime ministry, always ready to lend a "hand up" to families in need. She is admired and cherished by children, parents, staff and community leaders.