Jack & Jill Center offers holistic education and family programming through our four central programs: the Early Education Program, Madelaine Halmos Academy, Family Program, and HEALTH Program. Our programs are meant to serve not only a child, but their entire family.

Children and families enrolled at Jack & Jill Center and the Madelaine Halmos Academy have unrestricted access to our HEALTH Program. Services provided through this program are an essential piece of our comprehensive and holistic approach to strengthen children and families through innovative education, supportive programming, and community engagement.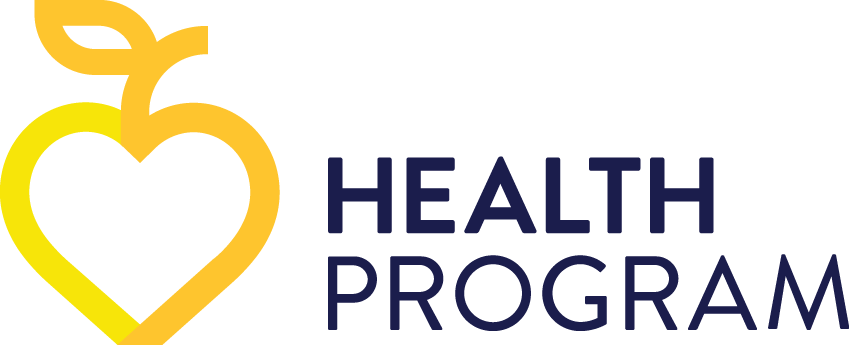 Our comprehensive Family Program is designed to complement our educational programming by addressing the needs of not only a child, but the whole family. The Family Program strengthens families by providing intensive parent education, case management and referrals, a food and clothing pantry, and an emergency assistance fund. Through this program, families increase financial stability, maintain employment, achieve job achievement and foster their child's healthy growth and development. 
When your child is part of our programs, you have access to multiple resources to make sure your child has everything they need. Please reviews some of our resources below.